THE ONLY IPL HAIR REMOVAL DEVICE FOR MEN
This is a limited time deal!
Get Hair Free today!

Buy your Malibu Home Spa™ IPL handset today and say goodbye to razors,
hot wax, painful epilators, creams and expensive clinic visits!
🇺🇸 US brand - Shipping & Handling from California

✅ Amazing results in just couple weeks

↩️ 60-Day Money Back Guarantee
Effective Hair Removal (Malibu Home Spa™ IPL hair removal system adopted the same clinically proven IPL technology used by dermatologist and beauty salons)
1 Year Warranty (Any issues, we've got you covered!)
Free & Fast Shipping within the US (EST. delivery 1-3 business days)
 
Save money with Malibu Home Spa™ IPL Hair Removal handset. Same technology that is being used in expensive clinics around the world.
Malibu Home Spa IPL hair removal treatment is pain free, will last a decade and will rejuvenate the skin in the process. Buy your handset today and say goodbye to razors, creams and expensive clinic visits!


✓ Hair free
✓ Remove acne & scars
✓ No more shaving and expensive treatments
✓ No more scruff & ingrown Hair
✓ Pain free
✓ One time purchase - no refills required
✓ 10+ year use life
✓ Silky smooth, beautiful and soft skin


3 SIMPLE STEPS -
Remove Unwanted Hair Today!
You have five intensity levels on Malibu Home Spa IPL hair removal Handset! The Quartz lamp is powerful and effective. For hair removal, intensity level 3-5 is recommended.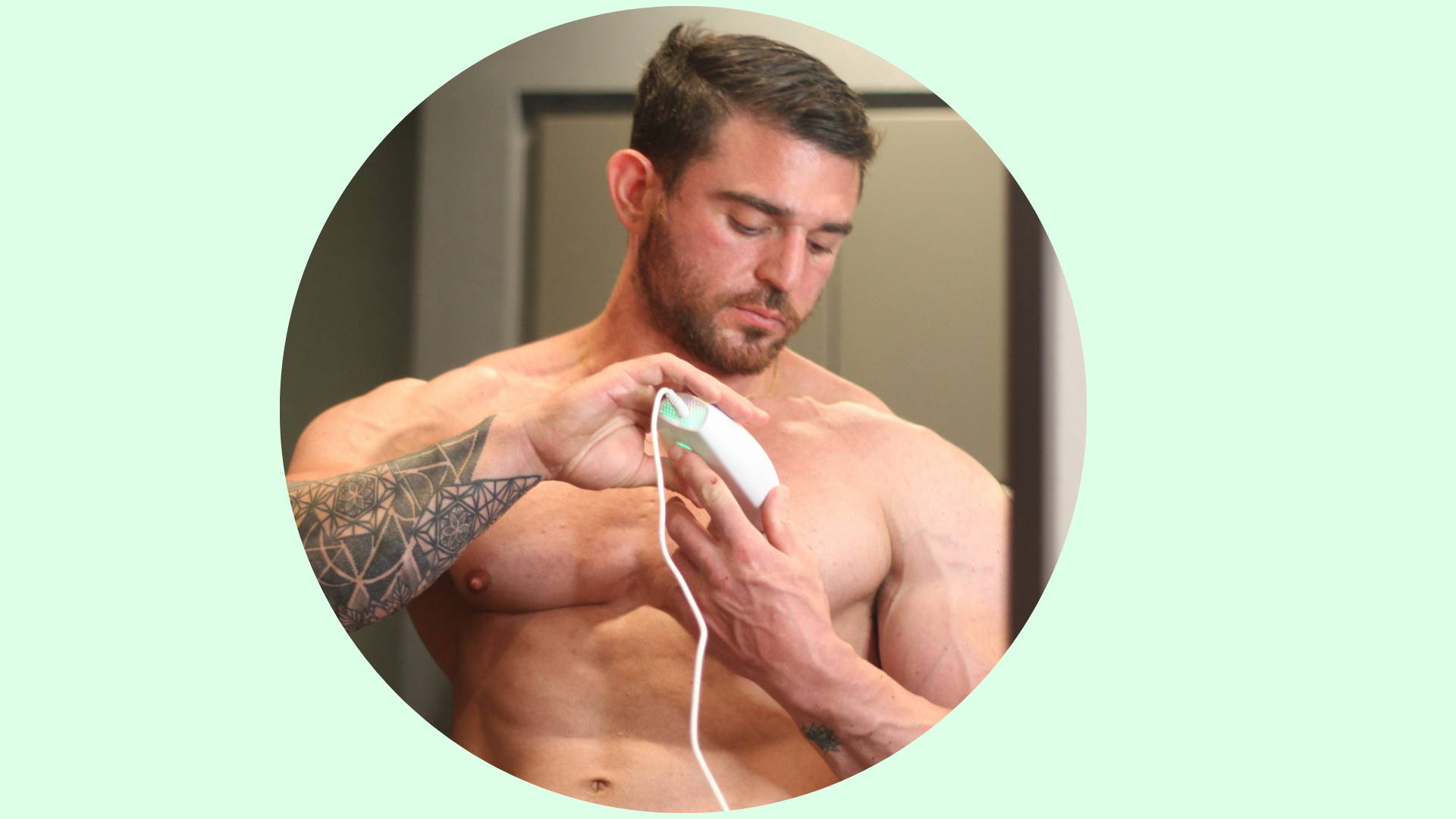 Place the mouth/lamp against your skin and you will see the green light, which indicates the device is ready to flash/zap. For safety measures, device will not flash if it's not placed against the skin. You can switch over to auto mode and just slide the device on your skin and the handset will flash for you.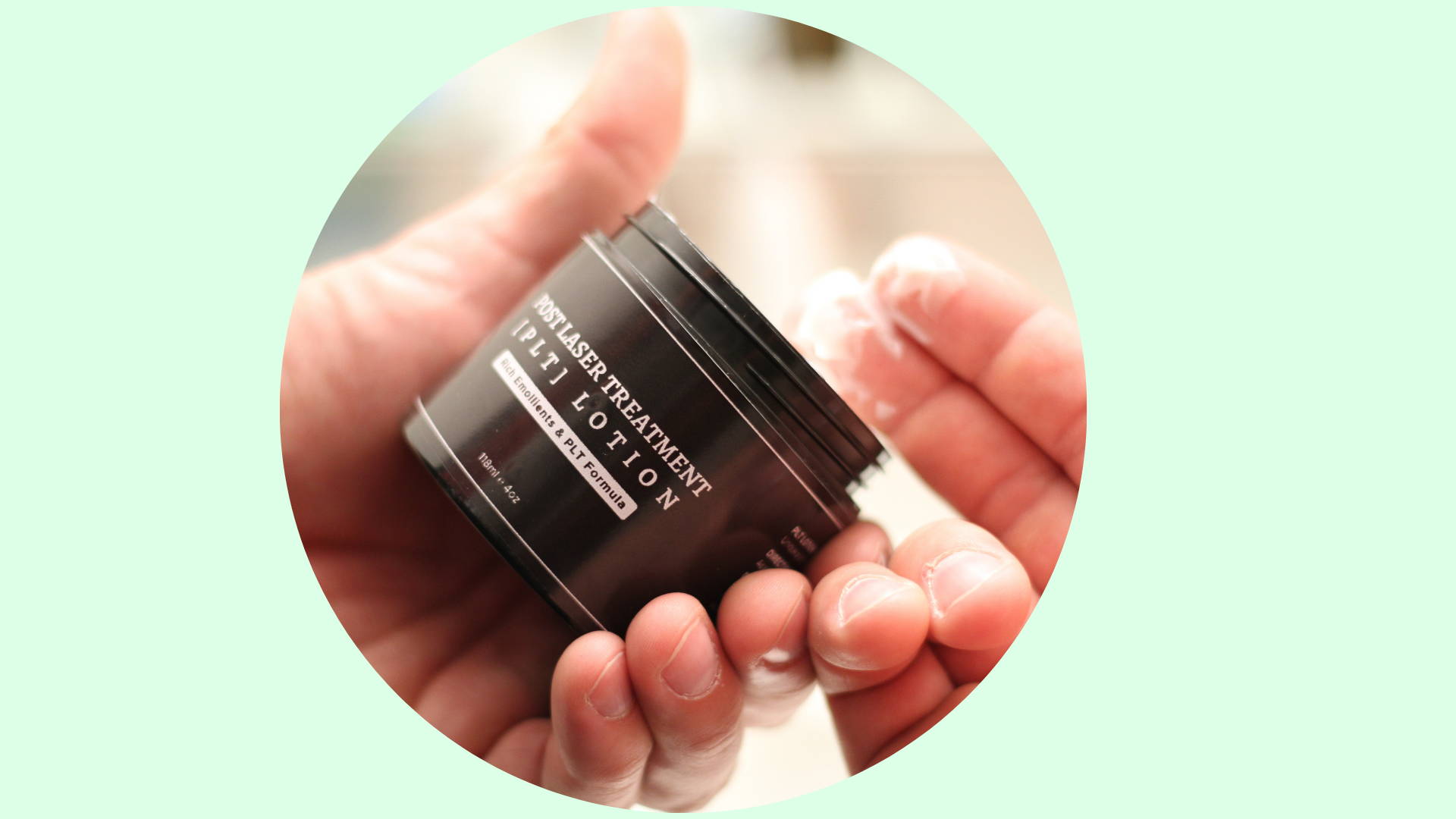 Moisturize your skin with a lotion and then repeat the process.
Each skin is different, it's recommended to wait couple days until you flash/zap again.
For best results, zap once a week and within 12 weeks you will see significant results.
What's Included In Your Box

The Malibu Home Spa IPL Handset

The Power Adapter

Warranty
Malibu Home Spa IPL hair removal handset comes with 5 intensity levels. Adjust to the level your are comfortable with and zap away. Recommend to zap once a week for 8-12 weeks for best results.
5 different levels

Safely removes unwanted hair

One time purchase
Best Results Without Awkward Clinics

Easy to use from the convenience of your own home. No more expensive clinics and awkward appointments, you can now handle your business discreetly from your own house while saving money.
Plug in and zap

Less painful than traditional laser hair removal

Save $200-$1000's per treatment
"I got thrilled when I got the same treatment and results from home. I saved money and also this device is so easy to use."
— George Peters
---
JOIN THE HAIR FREE MOVEMENT

What our customers say about us
I purchased this device during covid lockdown we had last year in NY. It was my hobby every other day for 4 weeks since there was barely anything else to do lol.
In just 4 weeks I reached my goal and now I maintain use the device every 4-6 weeks.

It has saved me tons of $, time and pain (laser hair removal is paaaaainfull!)
Tiia
2 APR 2021, 12:21
With tons of chest hair I always trim my shit once/week.
I came across this add on social media and for $130 I figured I'll give it a shot. I
m actually happy I did, after 8 weeks of 2 sessions/week my chest hair doesn't grow as thick and quick.
I'd say I have another 6-8 weeks and I most likely won't have to bother shaving again.
Tony
15 June 2021, 14:42
I'm hairy and have never done laser before. This device is easy to use at home and I have used it maybe 4-5 times now after the shower.
I see the hair that grows back is less thick and lets see what couple more sessions will do.
Mo
15 AUG 2021, 14:42
IPL stands for Intense Pulsed Light, which is used in modern treatment for laser hair removal.
Does my handset come with a warranty?
Yes! Your package will include a warranty card which is valid for a year.
Does IPL work on all skin types and hair colors?
IPL is suitable for all except the darkest skin tones.
See the skin tone table below if IPL is suitable for you or not.


IPL targets the melanin in the hair foccille , and therefore IPL is not effective on very light blonde, red, or grey colored hair.
What is your return policy
Your satisfaction is important for us.
60-Day Money Back Guarantee
We have a 60-day no questions asked return policy on Malibu Home Spa IPL handset. If at any point within 60 days of your purchase, you're not completely satisfied with your handset, you can receive a full refund.
Return & Exchange Policy, To be eligible for a return, goods must be unopened, unused, undamaged and accompanied by proof of purchase.
For returns, please email support@malibuhomespa.com with the subject 'Returns' and include your order number, name and the reason for the return.
Malibu Home Spa representative will provide the customer with instructions where to send returned goods. Customers are strongly recommended to get proof of postage when returning goods to avoid "lost packages" situations.
Please note that customers are responsible for shipping costs of returned items.
When returned item is received and inspected, customer receives a confirmation email, notifying about the status of the refund.
If the refund is approved, then it will be processed and a credit will automatically be applied to store credit or refunded shortly after, minus the shipping costs.
Returns and refunds are not applied on products that are on sale.
US Shipping & Handling
Malibu Home Spa offers Fast And Free Shipping for all IPL products within the United States. We ship from Los Angeles, California. Estimated time of delivery is 1 - 3 business days.

Place your orders prior 2:00 p.m. Pacific (daylight) time zone and we will process it the same business day (holidays excluded).
All orders placed after 5:00 p.m. Pacific (daylight) time zone on Fridays or during the weekend will be processed the following Monday.

International Shipping
✈ We ship globally and it's free!
Estimated time of delivery is 2 - 20 business days depending on your country. You may have to pay import or duty fees that may occur by your government.

Contact us if there are any questions regarding our shipping and handling policy.
Check out our other products.